Carole S. Gould
Principal
---
Carole S. Gould was admitted to the practice of law in Maryland in 1976 and in the District of Columbia in 1998. She received a B.A. from the University of Rochester (cum laude, 1970), an M.A. from Syracuse University (1971), and graduated first in her law school class at the Catholic University of America in 1976.
Throughout her years of practice, she has focused on transactional real estate matters and commercial lending. Working with profit and non-profit developers, she provides legal services for all aspects of the transaction from land acquisition through land development, zoning, financing, construction, rent-up, to leasing and operations. These transactions include shopping centers, office buildings, warehousing facilities, multi-family housing, assisted living, and nursing homes. Special expertise in the field of affordable housing and governmentally assisted financing (including programs at the U.S. Department of Housing and Urban Development) has been developed. In connection with these activities, Ms. Gould was instrumental in founding the American Bar Association Forum on Affordable Housing.
Ms. Gould also handles numerous commercial loan transactions involving both governmental lending programs as well as conventional financing for various lenders. She assists in the preparation of the loan documentation as well as the loan closings. Since 1989, Ms. Gould has been counsel to certified development companies that fund borrowers under U.S. Small Business Administration (SBA) loan programs. She has been a designated 504 Closing Attorney since 1995.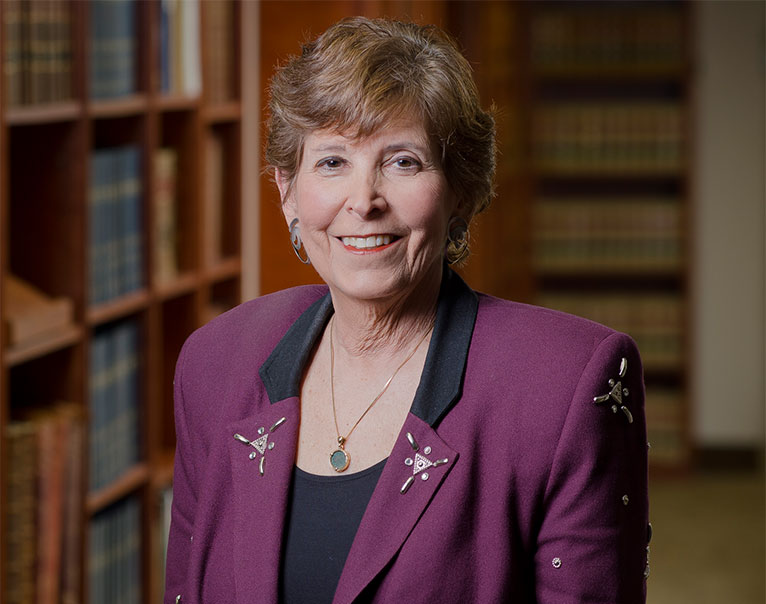 Areas of Practice