Shannon Boisseau
Associate
---
Shannon Boisseau has been a part of Levin Gann PA since 2018, concentrating primarily on matters of family law and general litigation. Prior to joining Levin Gann PA, Ms. Boisseau served as a judicial law clerk to the Honorable Michael J. Finifter in the Circuit Court for Baltimore County where she gained a unique perspective on a variety of complex matters as it relates to civil and domestic disputes and identified invaluable strategies that have helped her refine her practice.
Ms. Boisseau has also had the pleasure and distinct honor to represent clients in front of Maryland's Court of Appeals and Court of Special Appeals on matters of first impression and has been successful in establishing law as it pertains to Maryland's approach in determining the disposition of cryogenically frozen pre-embryos upon the dissolution of a parties' marriage or partnership. Jocelyn P. v. Joshua P.
Ms. Boisseau graduated Duquesne University with a B.A. in Political Science and a minor in Psychology. Prior to, and while attending law school as a part-time evening student, Ms. Boisseau was employed by the University of Maryland, Baltimore's Office of Research and Development, where she was responsible for negotiating industry-sponsored clinical trial and corporate contract agreements, for the University's Schools of Medicine, Dentistry, and Pharmacy. Ms. Boisseau earned her Juris Doctor degree from the University of Baltimore School of Law in 2017, magna cum laude. In 2017, she was admitted to the Maryland Bar. She has been selected as a Super Lawyers Maryland Rising Star for each successive year since 2020.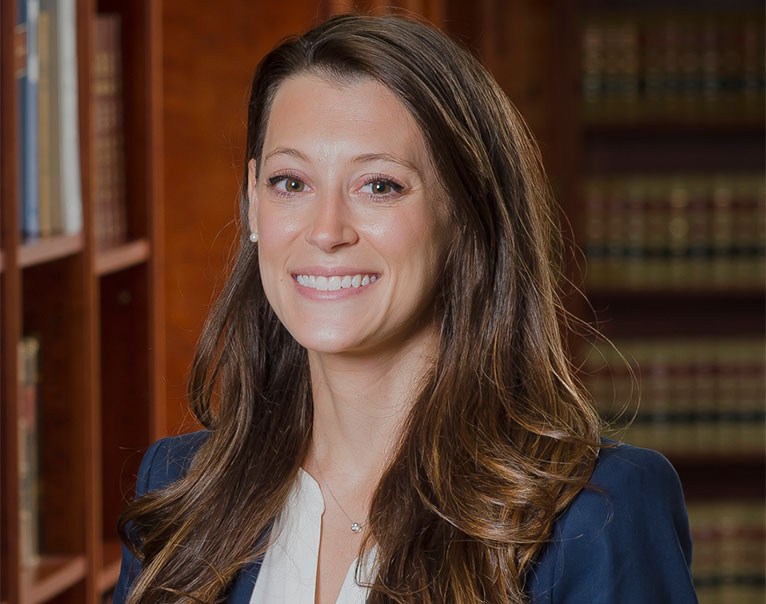 Areas of Practice