Stanford G. Gann, Jr.
Principal
---
Stanford G. Gann, Jr. is a Baltimore native and principal of the law firm of LEVIN GANN PA. He primarily handles and litigates commercial and residential matters involving construction claims, payment, boundary disputes and riparian rights, as well as collections and creditors' rights in bankruptcy matters, among others. Mr. Gann is admitted to practice law in the State and Federal courts in Maryland, the United States Court of Appeals for the Fourth Circuit, the United States Claims Court and the United States Supreme Court.
Mr. Gann earned his Juris Doctorate from the University of Baltimore School of Law where received the American Jurisprudence Award in Taxation, and also received his Master of Business Administration from the University of Baltimore Business School. Mr. Gann was awarded a Bachelor of Accountancy from the George Washington University.
Mr. Gann has lectured on real estate, boundary, real estate, title, collections, secured transactions, bankruptcy and mechanic's lien issues. He represents a wide range of clients, from financial institutions and developers, to contractors, subcontractors and owners and local businesses and individuals. He has served as an expert witness in cases involving attorneys' fees and property disputes.
Mr. Gann has been honored to become the President of the Baltimore County Bar Association (2021 – 2022), leading its 100-year Anniversary celebrations, after serving on the Board of Governors for the Maryland State Bar Association. Mr. Gann has chaired numerous Committees for the MSBA and the Baltimore County Bar, including the Continuing Legal Education, Alternate Dispute Resolution, Bench-Bar, Professionalism, Technology,Pro Bono, Constitutions & Bylaws, Budget & Finance, as well as a number of subcommittees. Mr. Gann is active with other Bar Associations, as well. He is a Lifetime Fellow of both the Bar Association of Baltimore City and the Maryland State Bar Association. He also served as Co-Chair for the successful election campaign for the Judges of the Circuit Court for Baltimore County.
Mr. Gann serves on the Board of Electors of the Baltimore Hebrew Congregation and guides the Board as its Parliamentarian. Mr. Gann has also served on the Brotherhood Board as its Parliamentarian, as well. He provides advice and counsel to various non-profit organizations, and he is also the Literary Executor for the Estate of Gertrude Stein, in which capacity he handles national and international requested for permission to use various works.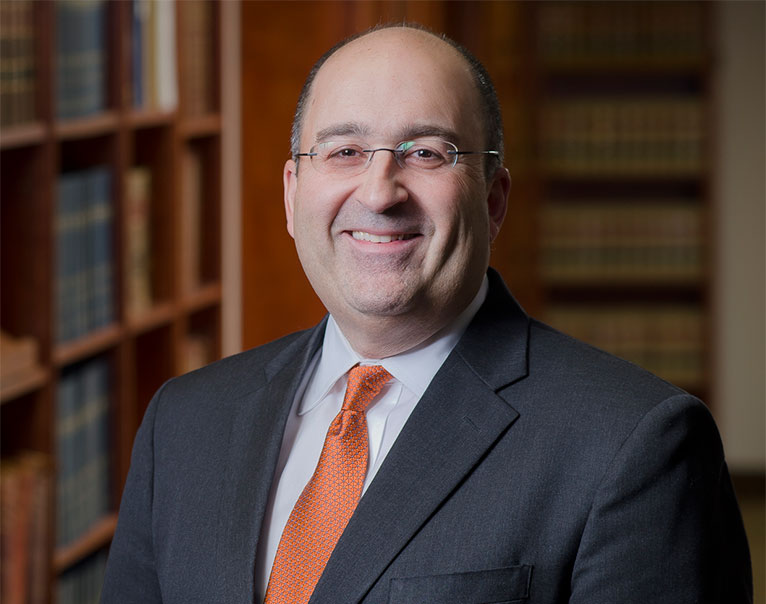 Areas of Practice