Lee J. Eidelberg
Principal
---
Recognized by Super Lawyers Magazine for his expertise in plaintiff's personal injury cases, endorsed as a distinguished professional by The National Trial Lawyers Top 100 Trial Lawyers, and awarded the esteemed AV-Preeminent rating by Martindale-Hubbell, Lee J. Eidelberg is a native of Long Island, New York. He obtained his J.D. from the University of Baltimore School of Law, where he actively contributed to the Moot Court Board, served as a prosecutor on the University's Honor Court, and authored the publication "Wrongful Birth" in the University of Baltimore Law Forum, Volume 2, 1982.
With over thirty-five years of dedicated legal practice in Maryland and bar admissions in New York, the District of Columbia, and the United States District Court for the District of Maryland, Mr. Eidelberg garners consistent recognition as Superb/Client's Choice by the Avvo Legal Directory. Countless client testimonials commend his adeptness, empathy, and pragmatic approach in handling their cases. Notably, in April 2016, Mr. Eidelberg was invited to join The National Association of Distinguished Counsel-an exclusive association representing the top one percent of attorneys in the United States.
Commencing his legal career in public service, Mr. Eidelberg served as an Assistant State's Attorney for Baltimore County, Maryland. During this tenure, he excelled as a Unit Chief for the Repeat Offender, Felony Review, and Arson Units. In this role, he diligently prosecuted a multitude of cases ranging from juvenile offenses to misdemeanors and felonies. His comprehensive portfolio encompassed serious motor vehicle violations, DUI charges, assault cases, theft, narcotics offenses, homicide, and property crimes.
Transitioning to private practice, Mr. Eidelberg initially concentrated on defending cases involving toxic torts and medical products liability. Subsequently, he diversified his trial practice to encompass various facets of complex civil litigation. His repertoire includes wrongful death claims, medical negligence suits, cases of profound personal injury, and intricate business disputes. Holding accreditation from the National College of District Attorney's Career Prosecutor program and active membership in the medical malpractice and automobile negligence sections of the Maryland Association of Justice, Mr. Eidelberg employs his extensive courtroom acumen across Maryland. He remains steadfast in safeguarding the rights of individuals charged with motor vehicle and criminal offenses, while concurrently securing equitable compensation for victims harmed by negligence and medical malpractice.
Beyond his legal pursuits, Mr. Eidelberg exudes a passion for sports, personal training, and physical fitness. He fulfills a pivotal role on the Board of Directors as legal counsel for the Sports Boosters of Maryland, Inc., a nonprofit entity comprising business luminaries dedicated to uplifting the lives of deserving children in the Baltimore region through charitable initiatives. Additionally, he ardently supports the University of Maryland, participating as a valued member of the University's Alumni Association, Black and Gold Loyalty Circle, Colonnade Society, and Terrapin Club.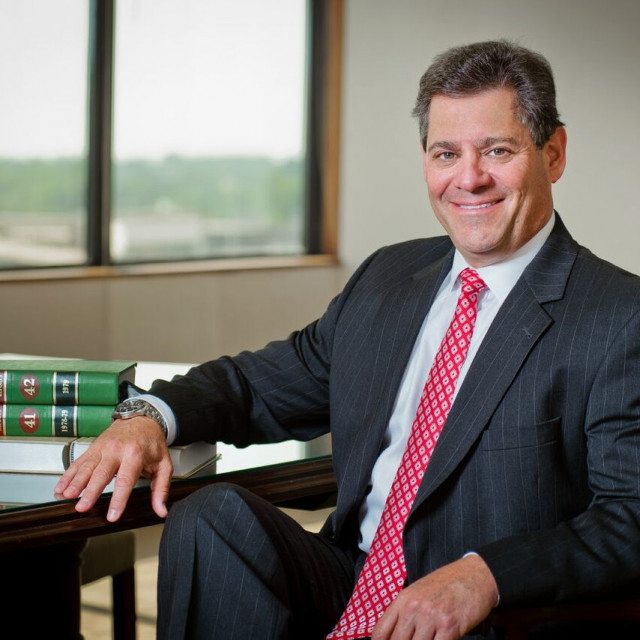 Areas of Practice