Jacob M. Rappaport
Principal
---
Jacob Rappaport attended the University of Baltimore School of Law on a full scholarship and graduated Summa Cum Laude with a Certificate of Concentration in Estate Planning in 2012. Upon graduation, Mr. Rappaport was inducted into the Heuisler Honor Society, having graduated in the top 4% of his class. Subsequent to graduation, Mr. Rappaport earned his LL.M. in Taxation, a valuable tool that applies to almost every area of law.
Jacob is passionate about providing the best possible representation for his clients in the areas of Real Estate Law, Business & Corporate Law, and Estate Planning & Administration. He has become one of the most respected names in the multi-family acquisition industry, having represented well over $1 Billion in transactions. With his foresight, creativity, and relentless approach, Jacob strives to obtain the best results for his clients in the most efficient and cost-effective manner. Jacob's personable, warm, and friendly nature (as well as his commitment to being available at all hours) makes it easy for his clients to immediately connect and feel comfortable.
In his spare time, Jacob enjoys spending time with his wife and children, playing sports and listening to music, and is very active in many local charitable organizations.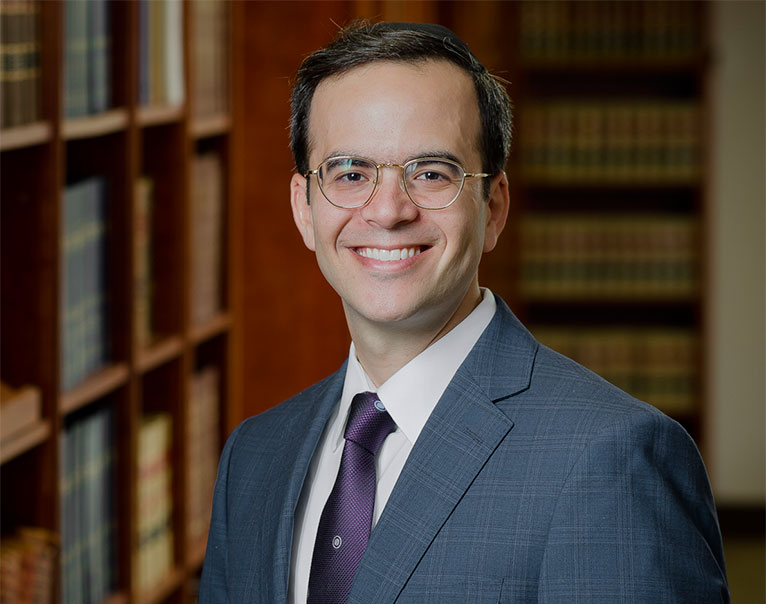 Areas of Practice