Maryland Divorce Attorney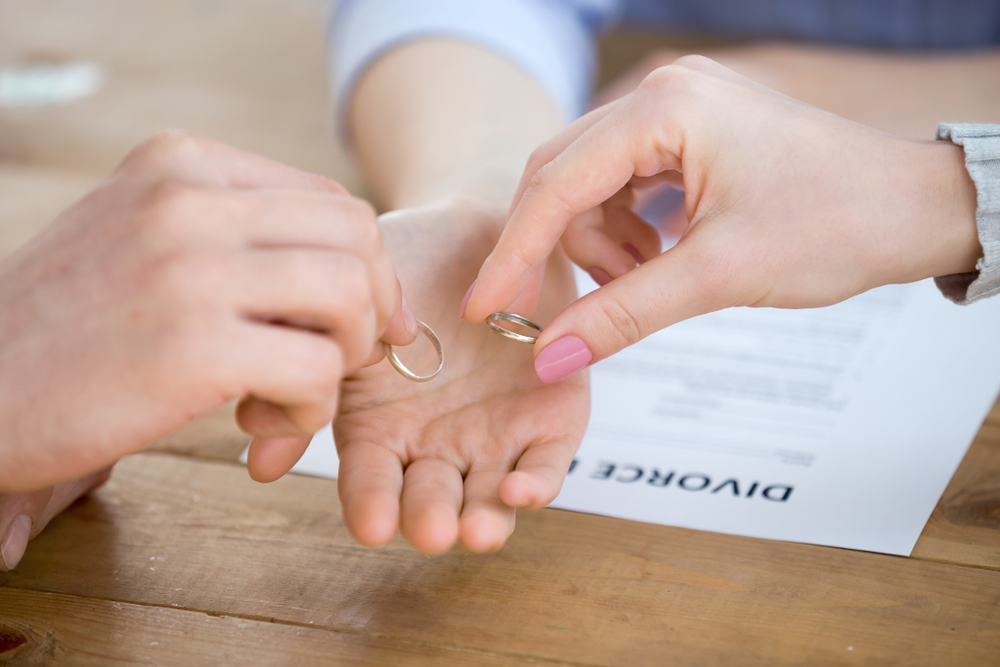 In Maryland, there are several alternative grounds you may use to establish the right to be granted a divorce. Between those baselines, there are still other considerations in the case.
Basically, divorce proceedings can become a bit complicated. Having a divorce lawyer in the circuit courts in MD is a good way to navigate the divorce process.
Whether you want to try to reach a settlement agreement with your spouse or whether you reach the point of filing for divorce, Levin Gann P.A. is here to help.
Before deciding on a divorce attorney, it helps to have some background about what getting divorced in Maryland involves.
Legal Grounds for Divorce in Maryland
There are two categories for divorce in Maryland: limited and absolute.
Limited Divorce
When filing for a limited divorce, a person must establish grounds based on separation, cruelty, excessively vicious conduct, or desertion. A limited divorce is akin to a legal separation and is not an actual divorce.
If a couple no longer cohabitates or does not have sexual relations for 12 months, a person can file for a limited divorce.
Cruel and excessively vicious conduct means that one spouse inflicts emotional or physical abuse onto the other party (and, if present, minor children).
Desertion is another ground for a limited divorce but has a subcategory into two different types: actual and constructive.
Actual is leaving the marriage without reason and expectation of return.
Constructive is the infliction of mental or physical harm to the point of the other party gets forced to leave.
Absolute Divorce
Grounds for absolute divorce can also include cruelty, desertion, and excessively vicious conduct, but also include mutual consent, 12 month separation, adultery, , and insanity.
When both spouses agree to divorce, then mutual consent is a justified ground, provided the parties have a written agreement that resolves all of the issues arising out of their marriage.
When both spouses have been living apart for one year (uninterrupted) and do not have any sexual relations, an absolute divorce is an option.
If adultery occurs within the marriage and there is reasonable proof, a person can seek divorce.
If a spouse has been in prison for at least a year, it is a ground for divorce.
Insanity is another ground for divorce if one spouse can document and prove the other's permanent mental condition and has two doctors sign off on it.
If you are seeking a divorce in Maryland — contact Levin Gann P.A. and make sure that you are taking the right steps to dissolve your marriage and protect your future.